FEX Exchange Introduces North America's First Black-Owned Digital Wallet with True Blockchain AI Technology
Innovative digital currency exchange, FEX Exchange, makes history by becoming the first black-owned digital wallet in North America with true blockchain artificial intelligence technology
The team at FEX, led by the forward-thinking team of Reginald Sibley, Eddie Thomas and Joe Stewart are not resting on their oars of empowering half the world to exit the traditional finance system by 2030. The ae leading the way with innovative, ground-breaking Blockchain technologies for users. The multi-asset Desktop application and software wallet ranks as the first black-owned digital wallet in North America with true blockchain artificial intelligence (AI) technology.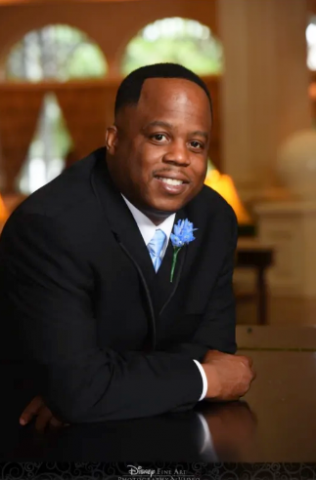 Reginald Sibley
FEX's underlying patent-pending innovations include a network protocol that allows arbitraged blockchain data — not just tokens — to be arbitraged across multiple blockchains. "FEX serves as a true multi-chain artificial intelligence (AI) application that can traverse environments where things like cross-chain registries and cross-chain computation are possible," said FEX's co-founder Eddie Thomas. "FEX artificial intelligence (AI) can arbitrage data across public, open, permissionless blockchains as well as private, permissioned blockchains. FEX makes it possible to find variables that get permissioned data from a private blockchain and use the quantified results on the public blockchain."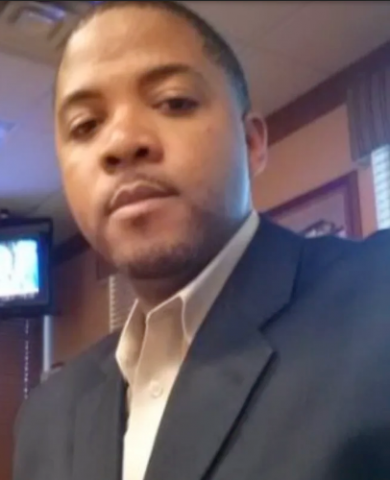 Eddie Thomas
About FEX Exchange
FEX Exchange and Mobile is designed to allow users to securely manage and exchange a wide range of digital assets, including Bitcoin and Ethereum. Built across an industry-leading 10,000+ asset pairs from a beautiful, easy-to-use wallet, the platform has a non-custodial functionality that is encrypted locally on users' devices, ensuring privacy, security, and complete control over their wealth.
FEX is available for desktop and mobile apps for users of iOS and Android users across the globe.
For more information about FEX and how to leverage the groundbreaking solutions offered, visit – http://www.favorex.exchange/subscribe-to-fex
Media Contact
Company Name: FEX
Contact Person: Reginald Sibley
Email: Send Email
Country: United States
Website: favorex.exchange