All Facts About Ancient Indian Vedic Astrology by AstroBhava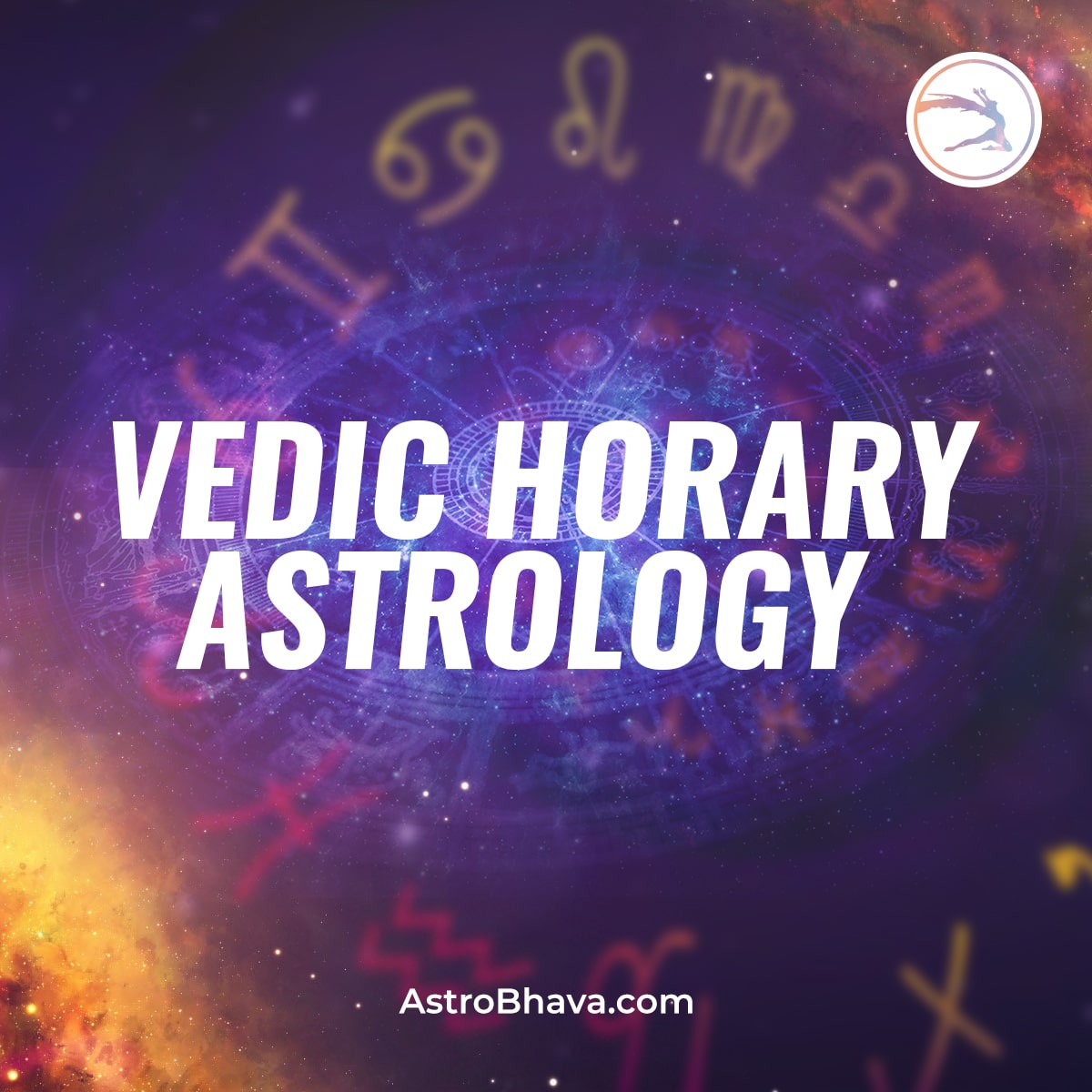 Vedic Astrology is one of the oldest methods of Astrology, being around 7000 years old. Vedic Astrology is a traditional Hindu system of astrology which describes planetary movements and locations concerning time and their influence on people and other entities on earth. It is also known as Hindu astrology and Indian astrology. The Vedanga Jyotishya, is among the oldest documents about astronomy in the Vedas, dates from the last centuries BCE.
Vedic Astrology sees humankind as being not only affected by hereditary determinants and the environment but also by the nature of our solar system at the time of birth. The planets are recognised as fundamental life-forces, the means we live by, and the foundation of our very being. These planetary energies take on various forms, based on their zodiacal location and how they associate with one another. The aspects developed between the planets represent these connections, the location of the planets in relation to the place of birth tell us of their character in the spheres of life portrayed by the astrological houses. By analysing the functions of these planets and their characteristics (Signs, Houses and Elements) and forming a synthesis, astrologers are able to offer a comprehensive and thorough picture of the individuals and their potential, depending on the natal horoscope chart.
Further, Vedic Astrology not only deals with the nature of the physical universe but also with the mind and soul. Astrology has continued to be a significant aspect of folk belief in the contemporary lives of many people. In Hindu tradition, newborns are named based on their horoscopes, and astrological notions are pervasive in the regulation of the calendar and festivals, and in executing important decisions such as those regarding wedding, commencing a new business, or buying a new house. Many believe that divine figures, including the planets, determine the life experience of a person, and these planetary influences are the "fruit of karma".
The Vedic astrology helps to answer the doubts related to education, marriage, career, business, progeny, obstacles of life, and more. AstroBhava, an Indian company, which specializes in ancient Vedic science has brought these Science and knowledge to the world on their online platforms. With more than forty years of experience in Vedic science, they have assisted thousands of individuals to transform their karma. AstroBhava strictly follows the ancient Vedic astrology techniques prescribed in the Vedas.
They have expertise in every field, such as Vedic remedy rituals, Horary astrology, Homa, Japa, E-pooja, and Nadi astrology. These proven ancient Vedic techniques provide the benefits of Vedic science to the world.
You can find an answer to your problem and seek Vedic remedy by booking the astrologers on their website – www.AstroBhava.com
Further, AstroBhava is also offering various remedial Vedic astrological packages to the customers, such as Japa, homa and online pooja services on a 20% discount. One can avail these special offers by using code: ASTROBHAVA.
Media Contact
Company Name: AstroBhava
Contact Person: Customer Support
Email: Send Email
Phone: +91 96295 55442 / +1 (845) 834-4334
Address:Kurichi
City: Coimbatore
State: Tamil Nadu
Country: India
Website: https://astrobhava.com