Hollywood Star Canadian Instrumentalist offers potential COVID-19 saving grace with new single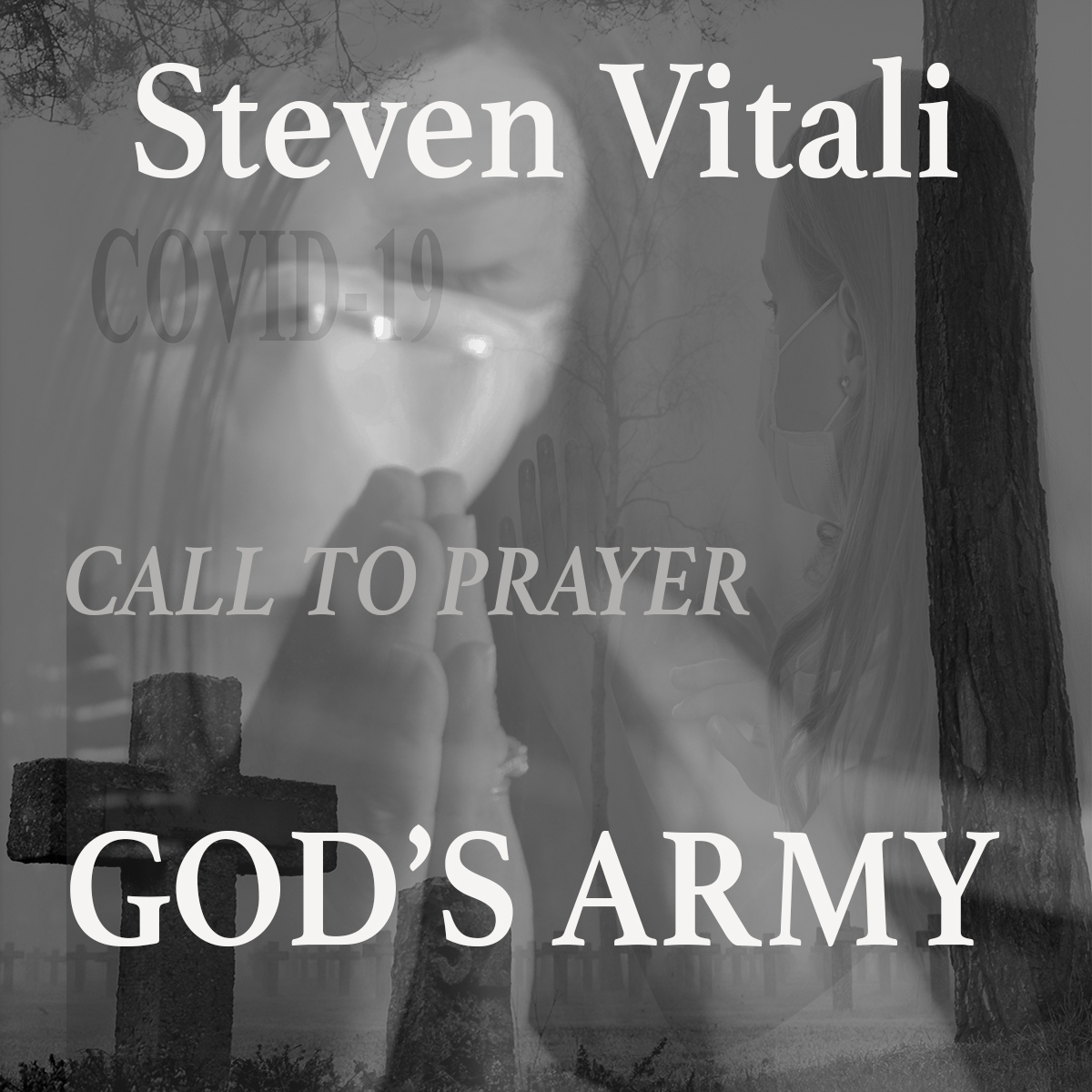 Multifaceted entertainer, Steven Vitali, seemingly offering a saving grace to COVID-19 with his new hit single titled "COVID-19 Call To Prayer God's Army"
Steven Vitali is known for his inspirational music, offering music lovers worldwide strong soul-lifting songs, with many purportedly ascribing healing powers to his music. In a similar vein, the talented Canadian Composer, Arranger, Producer, Actor, and Hollywood Director now living full-time in California recently released "COVID-19 Call To Prayer God's Army."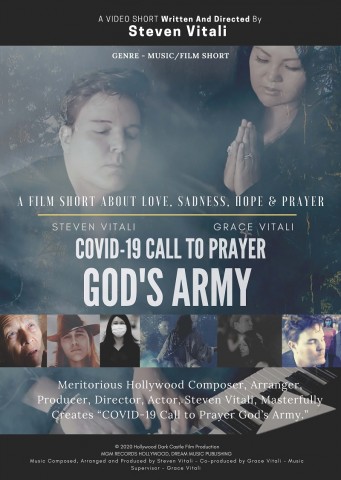 "The title came to me because I believe we truly are being called to pray, and when I say God's Army, I mean that all for all of our health care professionals. I feel that they are an army for God. They are the angels working for all of us, risking their lives, and fighting for ours," Steven said.
"COVID-19 Call To Prayer God's Army," which is currently available on several digital platforms has received accolades from entertainment heavyweights. "If Steven was living in another time, his compositions could be compared to Mozart or Vivaldi. The seemingly complex yet delicate tapestry Vitali weaves transports listeners to a safe and romantic place. A place where life is completely beautiful. Full of grace, light, and harmony. Where the listener can feel Vitali's inspiration for a world carefree," said Rebecca Topping Janelli.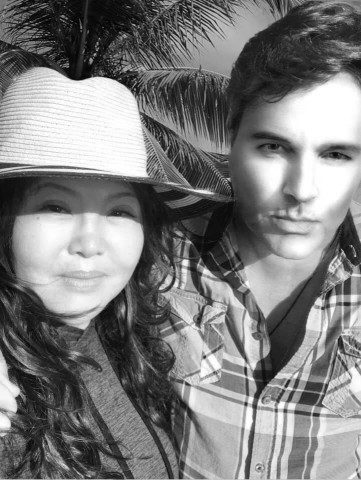 An amazing and emotional music video has also been released on YouTube along with the heartfelt and inspirational song. The video speaks of the sadness around the world and the hope that tomorrow will be better. The video along with Vitali's ability to arrange music is beaming, bountiful, and full of wonderment, a perfect orchestration that brings a diversion through faith.
During the Coronavirus pandemic, chart-topping and award-winning Hollywood artist, Steven is determined to show others through this music video, which is now being recognized by the film industry as a music film short, the need for everyone to come together in prayer to help each other. However, he believes that to see a miracle we have to first be that miracle. The video shows the reflections of a grieving widowed wife played by his wife Grace Vitali throughout mystically and spiritually in prayer.
Vitali's new single is dedicated to who Steven calls "Our Unsung Heroes." "Those unsung heroes are the doctors, the nurses, and all health care professionals along with scientists, the police, firefighters, cargo pilots bringing food, the military, and politicians who are risking their lives to help save ours," says Vitali. "Our healthcare professionals deserve to be recognized as they are on the frontlines combating this virus to save our lives while risking their own," Steven continues.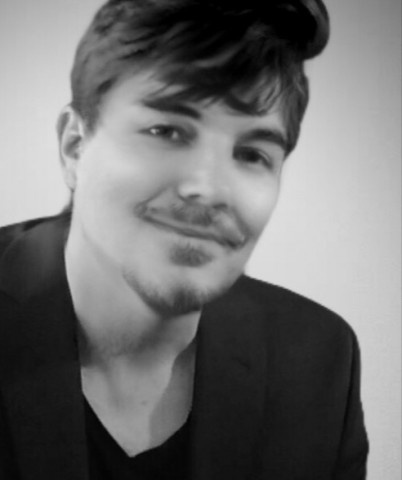 For decades Steven Vitali has been using his God-given talent to inspire millions of people and change lives worldwide. He has dedicated his life to this cause by helping to raise for the needy, contributing in every possible way to alleviate the sufferings of people through his heartfelt music that touches us all.
Steven Vitali will be donating 100% of his royalties from each digital download/sales to Direct Relief, a charity he is currently supporting, whose mission is "Healthy People; Better World." "That means all people, regardless of politics, religion, or ability to pay. Improving their lives is Direct Relief's mission." Steven said. Direct Relief is currently working with several well-meaning organizations worldwide to provide personal protective equipment and essential medical items to health workers responding to coronavirus.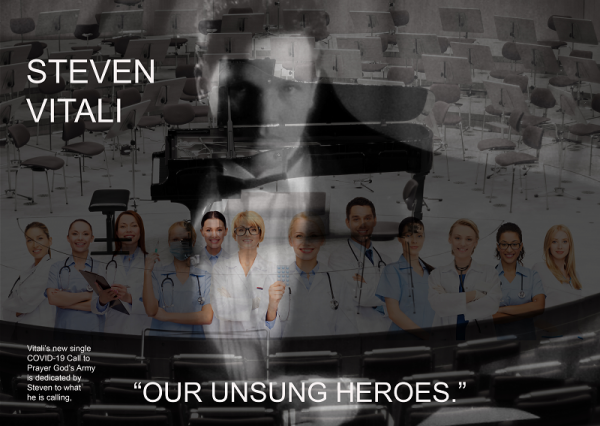 Vitali is also an ambassador for Teen Cancer America and has recently raised thousands of dollars for this charity.
"COVID-19 Call To Prayer God's Army" can be found on Spotify, iTunes, and Amazon, as well as other digital platforms.
For more information about Steven Vitali and his plethora of works, please visit – www.stevenvitali.com and Facebook.
Media Contact
Company Name: HDCFP
Contact Person: Benjamin
Email: Send Email
Phone: 1.800.324.6421
Country: United States
Website: www.stevenvitali.com