Guilt-Free Goodness Awaits: Mangia NYC Unveils Irresistible New Snacks – Skinny Popcorns & Coconut Macaroons
The popular corporate caterer invites Midtown businesses to forego the sugar and store-bought chips in favor of an afternoon snack that everyone at the office will enjoy.
May 22, 2023 – New York, New York – Mangia NYC, Midtown's leading corporate caterer, is pleased to introduce new private-label offerings, expanding its selection of healthy office snacks. Renowned for its pioneering role in the farm-to-table movement, this iconic New York eatery is adding skinny popcorn and coconut macaroons to its lineup. Both products are made in-house at their 50West 57th bakery from natural ingredients and packaged in tin boxes so that they can be sealed, kept fresh, and enjoyed the next day. These tasty treats are available in all Mangia NYC stores and online at Mangia.nyc.
"At Mangia NYC, we believe in offering delicious and nutritious options for our customers. Our new skinny popcorn and coconut macaroons are a perfect addition to our healthy office snacking portfolio, providing balanced treats for everyone to enjoy," said Sasha Muniak, Founder of Mangia NYC.
With a rich history spanning over four decades, Mangia NYC has established itself as a top-tier artisan Italian restaurant, famed for its expertise in incorporating fresh, locally sourced ingredients and providing sustainable catering services. The Mangia team continually introduces products inspired by the Mediterranean diet with a focus on innovation, ensuring clients have an abundance of delicious guilt-free snacking options.
Mangia invites everyone to experience the delight of their low-calorie skinny popcorn, containing only 120 calories per box, and indulge in their gluten-free coconut macaroons, carefully crafted by the talented Mangia NYC culinary team.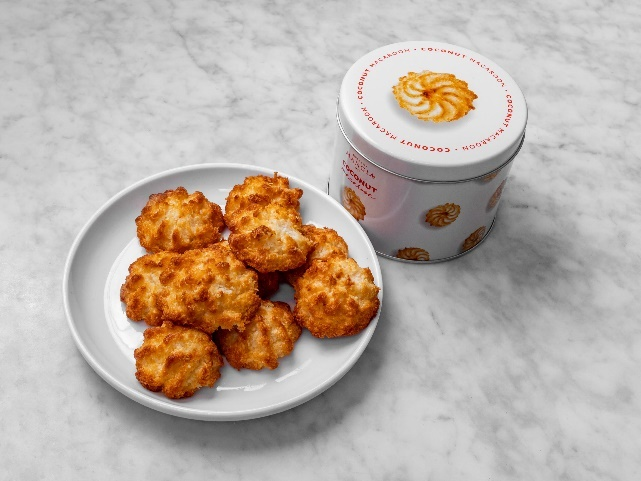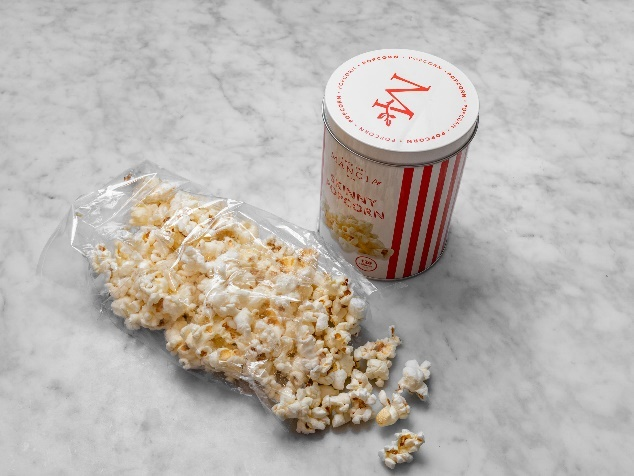 About Mangia NYC:
Mangia is a New York City-based gourmet restaurant chain that has been recognized for over four decades as the premier artisan Italian eatery at the forefront of the farm-to-table fresh ingredients movement and on-demand sustainable catering. The forward-thinking restaurant encourages diners to "Live the Life You Love," and is famous for its delicious food, environmentally conscious philosophy, and excellent customer service.
CONTACT: To learn more about Mangia NYC, Mangia NYC Catering, their private-label healthy office snacks, or to schedule an interview for an article, please contact us.
Website: https://mangia.nyc/
Address: Mangia NYC
50 W 57th St, New York, NY 10019
Social Media:
https://www.instagram.com/mangia_nyc_official/
https://twitter.com/Mangia_NYC
https://www.pinterest.com/mangianyc/
https://www.facebook.com/MangiaNYC
Media Contact
Company Name: Mangia NYC
Contact Person: Sasha Muniak, Founder
Email: Send Email
Phone: (212) 980-6363
Address:50 W 57th St
City: Manhattan
State: NEW YORK 10019
Country: United States
Website: https://mangia.nyc/