Witness Prof Satish C. Batra's Journey from the lanes of Rural Undivided Punjab to Sweden in his book 'Meeting Mr. Shelley'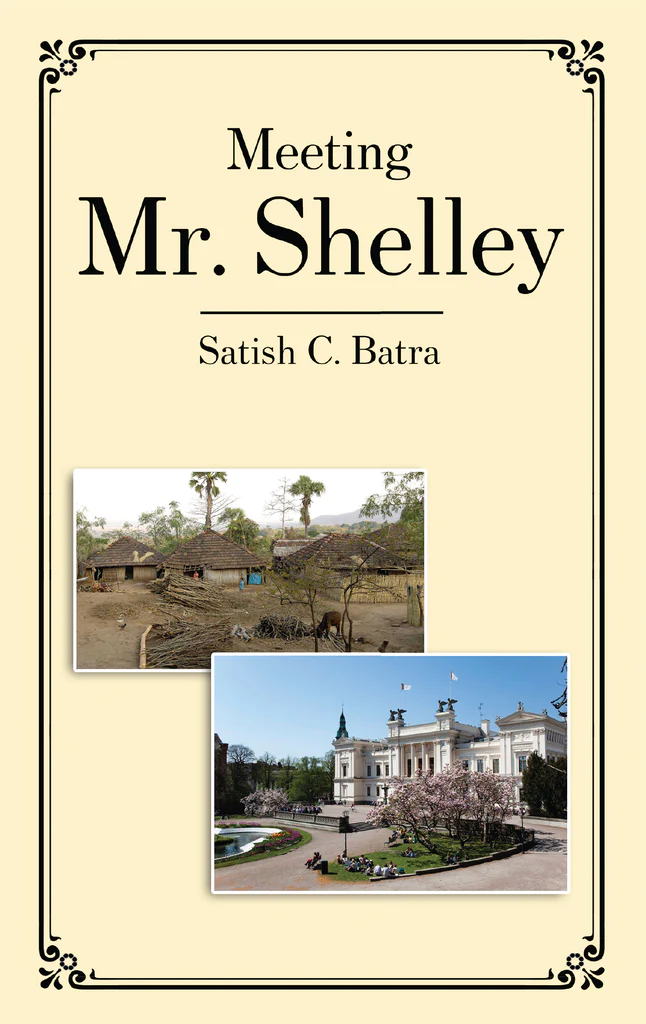 Satish Batra was born 1936 or 1937, date not recorded anywhere, in a remote village in the province of Punjab, India. He lives with his wife in Lund, Sweden, where he is a Professor Emeritus at the faculty of medicine, University of Lund.
The book 'Meeting Mr. Shelley' is his humble attempt at recording his life history that started in undivided India and tranversed continents.
The impetus to write this memoir originated when he sat to read some entries from his diary sporadically written from 1959 onwards. It brought back nostalgic memories of how life has been and the tremendous changes of the last 50 years. A poor, ignorant boy living in India, journeying through the traumatic days of the partition of India, travelling by ferry bound for Genoa and onward journey by train to London; it has been quite a journey of life! Even today, reading the saved letters from his father in English and his mother in Hindi bring tears to his eyes which further impelled him to write this book.
Satish's autobiography is an inspiration for readers that anything is possible if you resolve to do it. With will power and determination, one can achieve the impossible.
The book, published by White Falcon Publishing, is available for sale worldwide on Amazon.
Media Contact
Company Name: White Falcon Publishing Solutions LLP
Contact Person: Media Relations
Email: Send Email
Phone: +91-6280-150-239
Address:SCO 70, Second Floor Sector 47D
City: Chandigarh
Country: India
Website: https://whitefalconpublishing.com/