Hire Crypto Influencer – A Marketing Agency Empowering Brands for More Than Three Years
Hire Crypto Influencer is a popular marketing agency that aims to empower brands with their strategic solutions. The agency is run by YouTuber Crypto King
It's a highly competitive online industry! Having a website is not enough – businesses need to put in a lot of time and effort to ensure that their business has an online presence and visibility. This is possible only with strategic branding and promotion that helps a business to stand out from the others!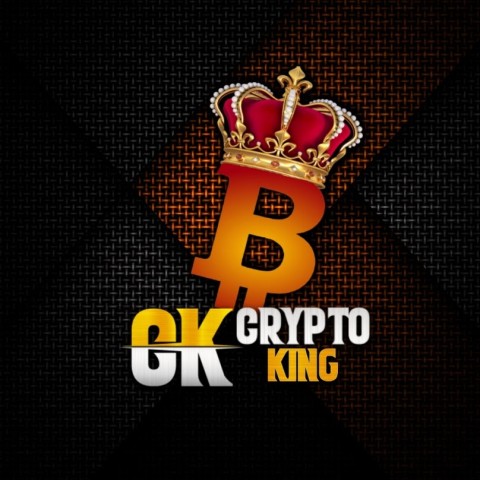 Introducing Hire Crypto Influencer, a popular marketing agency led by YouTuber Crypto King (https://www.youtube.com/c/CryptoKing007). King, also known as Sahil, is a highly experienced person who joined the world of crypto in 2015.
Hire Crypto Influencer is not just like any other marketing agency—Hire Crypto Influencer is backed by some of the most popular influencers. The agency has worked with more than 180 influencers and 500+ clients. Clients are from different industries, which include financial services, banking, and crypto.
The marketing experts at Hire Crypto Influencers offer comprehensive consultation before they create project plans with specific timelines.
The agency offers several services, some of which are brief