Fiverr Academy Trained 4000+ Students Across Africa With Top 35% Earning In Excess Of $2000 Each Month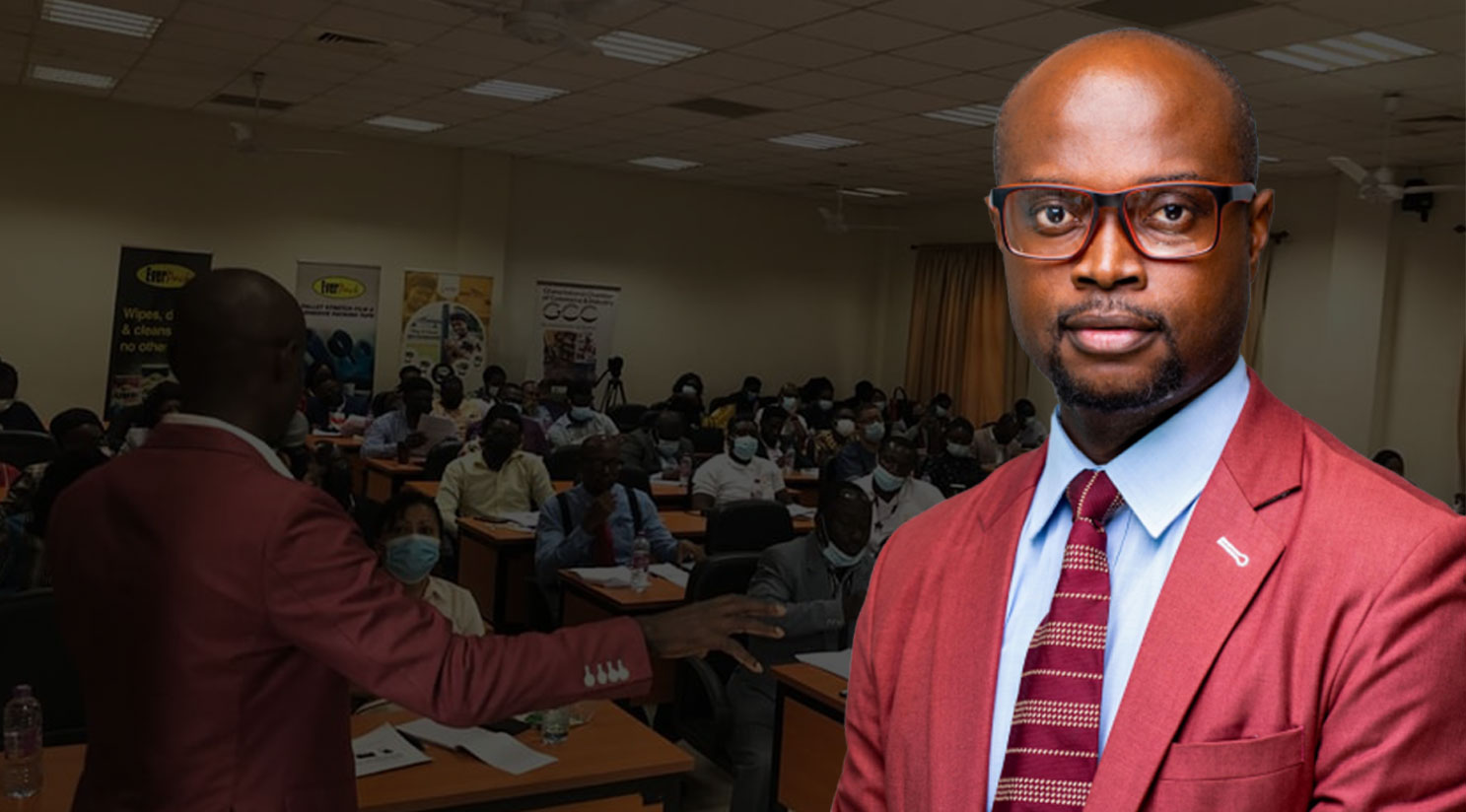 Fiverr Academy offers online training and was started back in 2019. The main aim was to help people understand the best ways by which they can make a living from Fiverr, create the right profile and tap the best opportunities.
Fiverr Academy has emerged as one of the top online training institutes that was started back in 2019 by Kwabena Okyire Appianing. It was created with the aim of battling the problem of unemployment as the founder wanted to offer the right tips and tools for the sake of helping the unemployed in Ghana and the rest of Africa make a stable earning income.
Kwabena Okyire Appianing, the founder of the company was quoted as saying, "Living in Africa without a job is a very stressful condition, because right after school you automatically need to start earning so you can start helping the family. With my training, I aspire to help people achieve exactly that."
More than 4000 studen