Social Media App "Look Like Share" Generates Interest In Video Lovers and Connects Creators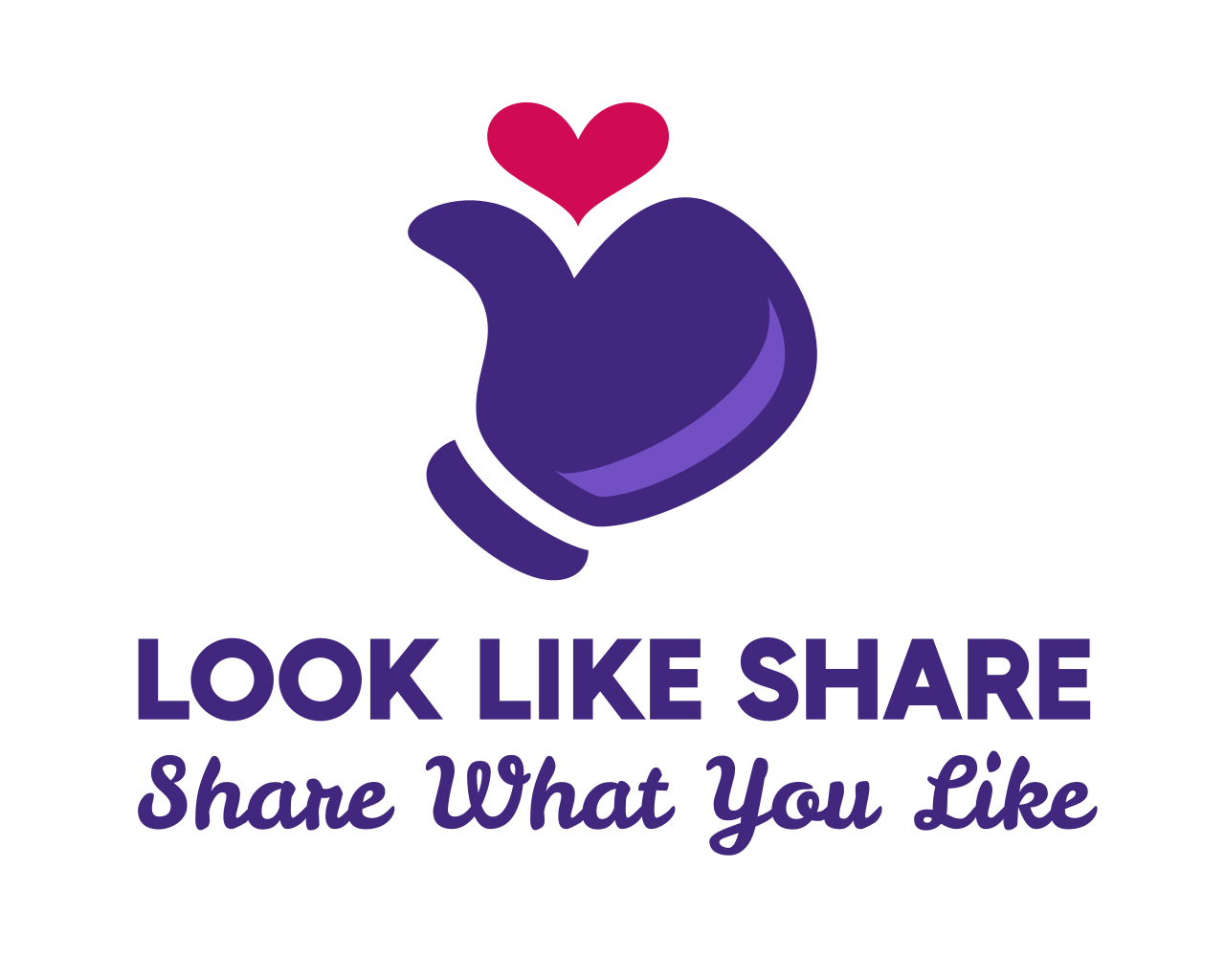 Social Media App "Look Like Share" helps generate interest among video lovers and connect creators on a single platform.
Video content creators have increased in recent times. This rise in the number of video content creators is due to the immense popularity of video content. Understanding this need of customers for a platform where they can share video content and also get likes and comment on the posts, Look Like Share was started.
Look Like Share is a social media app that helps video creators to post videos on this platform. The users can follow their favorite creators on the app, like their posts, comment on them, and share them with others. The videos posted on this app can be different topics.
For logging in to the social media app, one can use social media profiles like Facebook or Google or login using their phone number and email address.
The video content creators can create videos on this platform by following the steps mentioned in the app. After the videos are uploaded on the platform, the users see them and then add their comments on the different videos of the content creators.
Live streaming facilities are also available with this social media app. With this, one can reach out to more users and make the account more popular.
It is easy to connect with the video content creators on this social media app. The users can message them directly, connect with them, and start a conversation.
To enhance the look and feel of the videos, music can also be added to the videos, enhancing the video quality to a good extent.
The app Look Like Share can be downloaded from Playstore and Appstore.
For more details on Look Like Share, visit www.looklikeshare.com.
About Look Like Share:
Look Like Share is a social media app that enables video content creators to post their videos on the platform. The users can see the videos, like them, and even post their comments on them.
Media Contact
Company Name: Look Like Share LLC
Contact Person: Cory White
Email: Send Email
Country: United States
Website: www.looklikeshare.com