Bridgewell Professional Services Launches The Leadership Confidence Intensive Weekend Program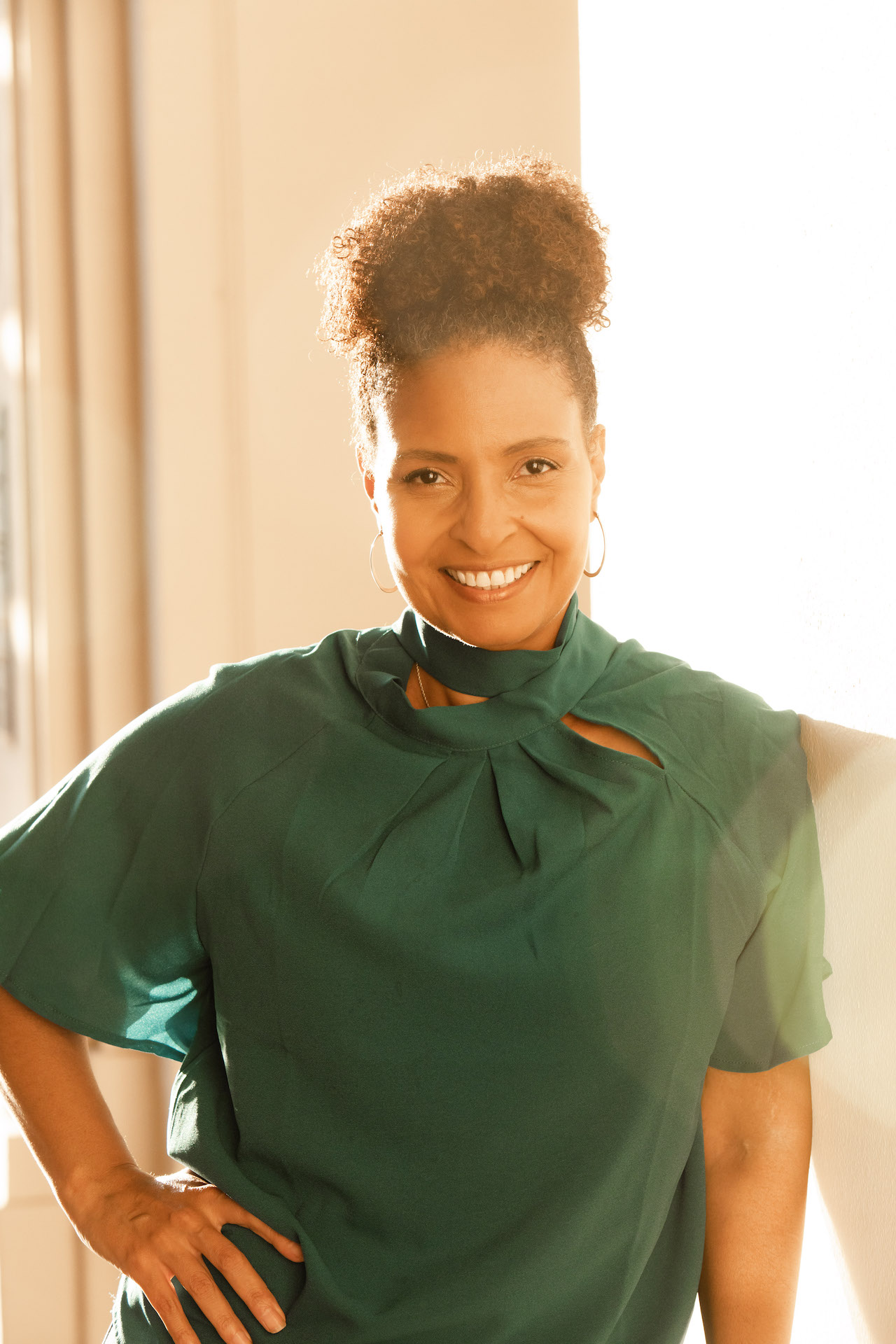 Strategy execution and leadership development firm, Bridgewell Professional Services, launches their Leadership Confidence Intensive Weekend Program as a cure for imposter syndrome
The team at Bridgewell Professional Services, led by the passionate management consultant, Asia Bribiesca-Hedin, is staying true to their goal of helping professionals to become influential, sought-after leaders with the launch of the Leadership Confidence Intensive Weekend program scheduled for December 11thand 12th. The upcoming program is designed as a cure for imposter syndrome, helping participants, including professional women to think like a leader and transform any failure or setback into an opportunity.
Asia Bribiesca-Hedin will be leveraging her years of experience working with people from all walks of life to coaching participants in the Leadership Confidence Intensive Weekend program. Participants will learn about eliminating imposter syndrome, the difference between confidence and self-confidence, why the popular "fake it till you make it" does not work, attracting others, and becoming influential.
The leadership development expert adopts a hands-on approach to delivering content, ensuring that participants are engaged throughout the time. In line with the goal of making the program easily accessible, Asia has priced the program at only $499, a fraction of the price for comparable programs commonly running in the thousands, and she includes a moneyback guarantee. There are also bonuses for early registration before November 30, including a live session to break down how to become the type of influential, sought-after leader others want to work with and a post-weekend group coaching and Q&A session.
For more information about The Leadership Confidence Intensive Weekend Program and other products from Bridgewell Professional Services, visit – https://www.bridgewellpro.com/ and LinkedIn.
About Bridgewell Professional Services
Bridgewell Professional Services is a strategy execution and leadership development firm headquartered in Southern California. Prior to establishing the firm, Asia Bribiesca-Hedin, who earned her MBA and MPA degrees at the University of Southern California, began her career as a management consultant with a global Big 4 consulting firm and spent over a decade helping organizations in healthcare, entertainment, and nonprofit to plan and implement their transformation initiatives.
Asia brings her strategic lens to coaching accomplished, professional women to become influential leaders, build unstoppable self-confidence, and create the results that matter most to them without overworking, people-pleasing, or selling their souls. She earned her BS in management from Pepperdine University and advanced certificates in leadership, psychology, professional coaching, and real estate development.
Media Contact
Company Name: Bridgewell Professional Services
Contact Person: Asia Bribiesca-Hedin
Email: Send Email
City: Glendale
State: CA
Country: United States
Website: https://www.bridgewellpro.com/