An Aspiring Rapper: Tony DeYoung who founded Tony DeYoung Entertainment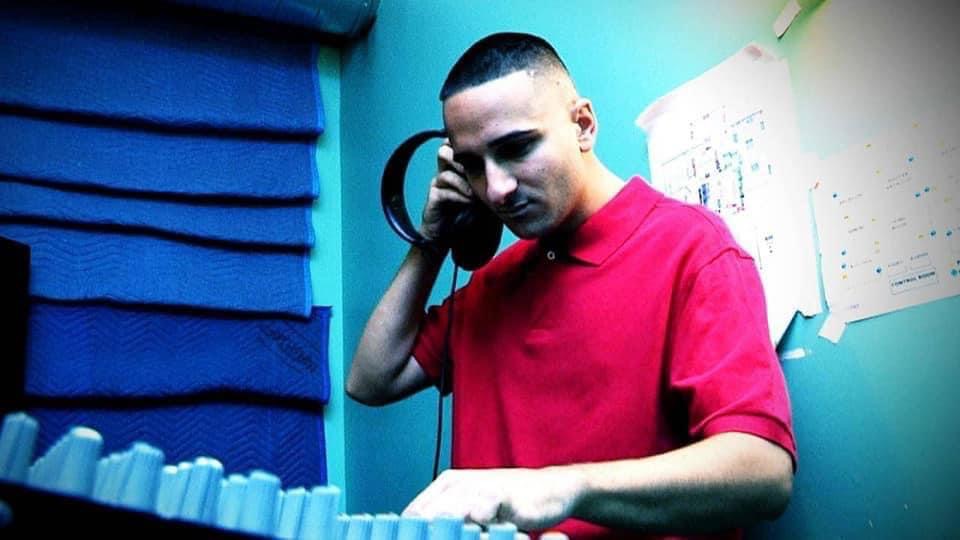 Anthony Brian DeYoung from Worcester, MA has made a name for himself in every way. He has made it to Dr. Phil, he has created a very succesful digital marketing company called "Tony DeYoung Entertainment." This new digital marketing company has offered independent artists a way to become succesful very fast in this new digital marketing era it has become very difficult for new artists to gain traction unless you have thiousands and thousands of dollars for a marketing budget. Tony DeYoung Entertainment gives independent artists a chance to gain traction with Playlists, and real viral ad stradegies and real proven results after 6 to 12 month "digital marketing stradegy" Tony DeYoung Entertainment promises that this will make sense for you finacially and you will have paid show opportunities and you will be able to sell merchandise the sky eill be the limit.
So how did Tony DeYoung become so knowledgable about the music industry?
He is a major artist himself who has made it to national television, Tony has dealt with these music industry scams and he has found his way to the real people so he knows exactly which direction to point you so you don't have to deal with that horrible experience yourself. We have worked with many major artists and independent artists and we have worked with regular companies just trying to grow their digital marketing presence online. Tony's first rap was "Garrett's song", dedicated to his cousin Garrett, who was tragically stabbed and killed by his own father. "Garrett's song" is the first composition that Tony performed in front of a crowd, back in 2008. In 2012, Tony worked with a booking agency known as The Red Dragon. While he found initial success, his career was interrupted by his drug abuse. Realizing that his life was on the line, he stopped performing and checked himself into rehab. He spent the next two years in and out of the clinic, fighting to conquer his addiction.
In 2013, he started his Youtube campaign by posting "Adalyn and Adrianna", a song describing how his addiction affected the lives of his daughters. Fueled by his love of rap, he left drugs behind and threw himself into furthering his musical endeavors. It was at this time that he wrote and recorded future hits "Mistakes" and "Recognize". 2015 was the start of an exciting time for Tony, opening with a marked increase in his internet fan base. A brief stint with Fresh 101 Management helped him to hone his skill at playing live. Undoubtedly, the highlight of this period was his performance at the after-party for Tech N9ne's Halloween Havoc concert. Tony has continued to appear live throughout 2016.
To date, he has played two times at the Chi Cha Hookah Lounge in Concord NH, four times at the Cannon Lounge in Rochester, NH, and performed a special opening set for rapper Terminology. Tony's hard style of rap, along with his raw and honest lyrics, have earned him a loyal fan base. In 2016, as the popularity of his songs grew, he paid tribute to the track that originally inspired him, writing a new song based on the rhythm used in Eminem's "Marshall Mathers". The resulting single, "Get Out My Lane", garnered over 132,000 views on Youtube in its first month and has proven to be his most successful song yet. Shortly after, he released "Sacrifice" as a gift to his fans, thanking them for their patience as he builds his career.
In April of 2016, Tony signed with Tony DeYoung Entertainment, His own company. Currently, he is working with the nation-wide anti-drug campaign "Stop the Epidemic". Utilizing his talent for rap, as well as his past experience with substance abuse, Tony hopes to teach the youth of America about the dangers of recreational drug use.
Media Contact
Company Name: Tony DeYoung Entertainment
Contact Person: Tony DeYoung
Email: Send Email
Phone: (978) 773-3311
Country: United States
Website: https://www.tonydeyoungentertainment.com