KidX AI Named To The GSV Cup Elite 200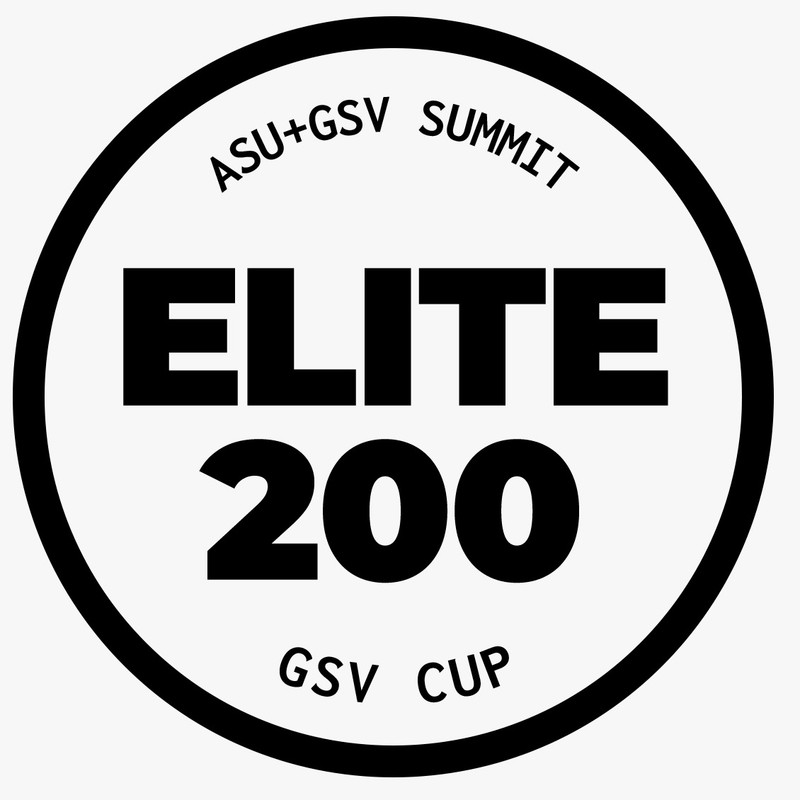 May 12, 2021 – KidX AI has been selected as a GSV Cup Elite 200, recognized as top innovator in the EdTech sector, disrupting the way people teach and learn worldwide. The GSV Cup is powered by Google Cloud, HubSpot for Startups, HolonIQ, and GSV Ventures. KidX was selected based on rigorous criteria by a panel of 152 esteemed judges from global venture capital firms and strategic education companies. "Congratulations to KidX for being named to the GSV Cup Elite 200," said Deborah Quazzo, managing partner of GSV Ventures.
To learn more about KidX AI, visit https://www.playkidx.com
ASU+GSV Summit
The ASU+GSV Summit is an annual event hosted by Arizona State University and GSV Ventures connecting leading minds focused on transforming society and business around learning and work. The 2020 Summit welcomed over 15,000 attendees from more than 135 countries, including leading educators, innovators, investors, strategists, foundation leaders, media, and policy makers across the "Pre-K to Gray" global education and skills sectors. Previous keynote speakers include President George W. Bush, Bill Gates, Former Secretary of State Condoleezza Rice, Common, Sandra Day O' Connor, Richard Branson, John Legend, President Vincente Fox, Gloria Steinem, and Howard Schultz, among others.
KidX AI, Inc.
KidX is an interactive AI education company with a mission to improve a child's potential by merging offline and online experiences through multimodal AI. KidX is creating the next generation education experience enhanced with state-of-the-art technology, empowering AI to bridge the physical and digital world. KidX integrates its own hardware, software, technology, and content to deliver an interactive video and play experience using real world physical play. KidX believes in combining digital and physical play to maximize a child's development, enjoyment, curiosity, and learning.
For Media Relations contact:
Jacy Jin
(949) 214-9738
[email protected]

KidX AI
3 Germay Dr,
Unit 4 #2226
Wilmington DE 19804 USA
Media Contact
Company Name: KidX AI
Contact Person: Jacy Jin
Email: Send Email
Phone: (949) 214-9738
Country: United States
Website: https://playkidx.com/