Innovative new Kickstarter product "Dr. Trainer Smart Bark Collar" can help curb the excessive barking of dogs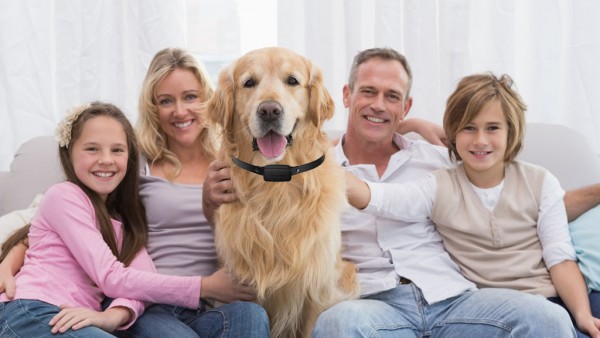 Dogs are adorable and most of us want dogs, but can't sometimes, due to the constant barking and yapping, that results in fewer visitors and even complaints from the neighbors. We all look for something to resolve the issue and this is where "Dr. Trainer Smart Bark Collar" comes to our rescue.
Being able to restrict dog's excessive barking through the automatic correction system, "Dr. Trainer Smart Bark Collar" will make it possible to let your dog know what is discouraged, which will help it become more gentle and obedient.
"Dr. Trainer Smart Bark Collar" is a smart device that comes with 3 correction functions- Sound Mode, Vibration Mode, and Static Mode. These settings can be used separately or in combination, so when the bark is detected, the device will trigger the function to stop it automatically. The settings of this device can be personalized per the requirement like adjustment of the sensitivity of the bark detection, the permission for the low-volume barking, or the sole use of the sound training, etc.
With special functions like Intelligent detection, Customized warning sounds, and progressive correction training, "Dr. Trainer Smart Bark Collar" is animal friendly and easy to access.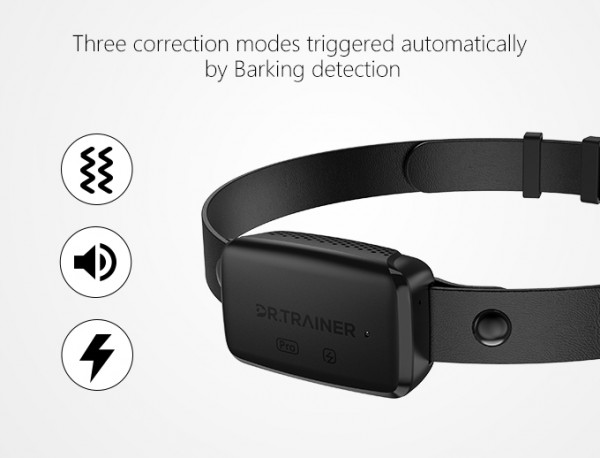 "We are an R&D Company with many years of experience in researching and developing Pet Products. We have successfully developed a high quality and efficiency of Dog Bark Collar; we can't wait to recommend to you to train your pets so that you can share more joyful time with your peppy pets. We believe that good dogs are trained by tools, love, and patient. We hope that the first batch of users is Pet Lovers who are concerned about the learning and growth of dogs", says Jamie, the creator of the device, telling about "Dr. Trainer Smart Bark Collar".
"Dr. Trainer Smart Bark Collar" charges fully in just 40 minutes and lasts up 2 weeks without interruption. It is completely waterproof, with the feature to customize warning sounds. It supports the virtual remote control via your mobile phone or watch App that you can use to train your dog in a short distance like a professional trainer.
"Dr. Trainer Smart Bark Collar" is an environment-friendly device that is made of high-quality materials and sturdy build quality that comes with a lifetime warranty on the product as the company is in a position to make almost any repairs. Also, all of our factories manufacturing the product follow strict environmental and social guidelines and are regularly inspected.
"Dr. Trainer Smart Bark Collar" is currently running a Kickstarter campaign and the backers can get access to the product by choosing various rewards. By pledging for the $23 reward the backers can get a B1 Smart Collar, with its delivery estimated till July 2020.
More information about "Dr. Trainer Smart Bark Collar" and other rewards can be found on its Kickstarter Campaign Page.
Media Contact
Company Name: FURRYKID
Contact Person: Jamie
Email: Send Email
Country: United States
Website: www.kickstarter.com/projects/furrykid/drtrainer-smark-bark-collar-improve-the-excessive-barking?ref=893u5g