Artist 7WOUNDS is rapidly paving his way through the trap music scene
7WOUNDS is bringing a fresh new wave of 'emotional trap' music with his smooth flowing vocal delivery and immaculate songwriting skills. The 25 years old artist from Tulsa, OK is rapidly paving his way through the music scene after releasing several noteworthy singles and EPs in his career so far.
Growing with a father who frequently played guitar and sang around the house, 7WOUNDS was naturally inclined towards making music. His father introduced him to several great artists of that time and fostered his knowledge of various genres. 7WOUNDS started making music since he was 15 and for the next 3 years, he created covers of about 250 hit songs, under the name "Iced Milk". He wrote his first original song titled "The Suicide Song" at the age of 16, and released his first album "Addict" at the age of 19, under the name "Nate Karr".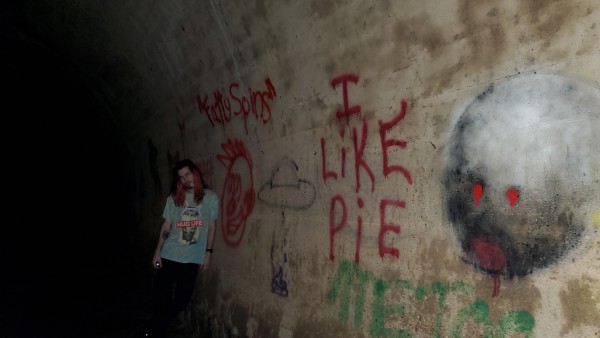 Seeing that none of his music was getting popular, 7WOUNDS decided to take a break to re-evaluate the way he was making music. He consistently worked on overcoming his shortcomings and improved his craft over time, eventually releasing the song "Pick up the phone" under his new name "7WOUNDS". The song received great reviews on various streaming platforms which inspired the artist to carry forward his newfound music style. He has experimented with several different genres, from upbeat to pop music to sad and slow piano ballads, to acoustic to Pop/Punk, though his heart is drawn to 'emotional trap' the most.
Two of his latest singles "I liked you better when you smoked" and "Stained" touch the genres of alternative rock and showcase the artist's vocal and songwriting prowess in a great way. The title of the song "I Liked You Better When You Smoked" is taken from the movie "Holes", one of his favorite movies. "It's from the point a view of someone who's got a friendship where they're trying their best to be a good friend but their attempts are in vain. While their friend doesn't seem to have the same feelings about the friendship that they do", states the artist.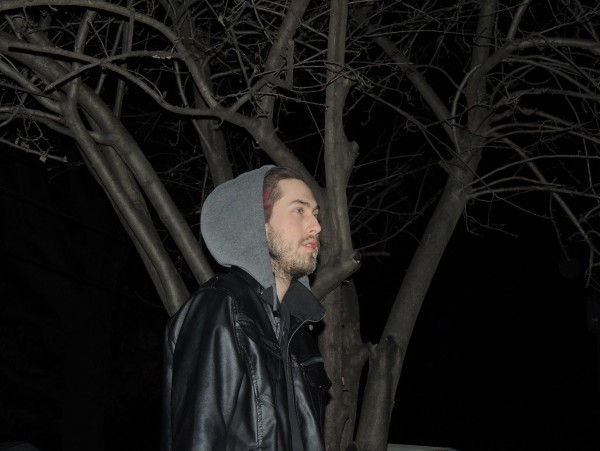 Sending a message to his fans, the artist adds, "Never let anybody stop you from creatively expressing yourself. I promise that there's someone out there that will love whatever you do, and maybe you can make some really good friends along the way".
All music by artist 7WOUNDS is available on Soundcloud and other streaming platforms.
Media Contact
Company Name: 7WOUNDS Music
Contact Person: Jonathan Kerr
Email: Send Email
Phone: 918-861-7346
Country: United States
Website: www.SoundCloud.com/7WOUNDS