Thriftgalaxy.com is offering exciting comics, books and movies at competitive prices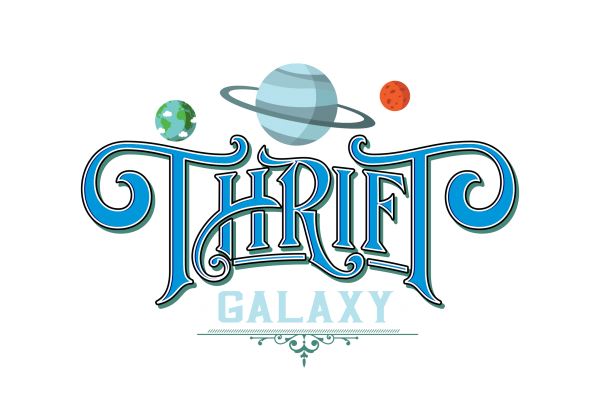 Thriftgalaxy.com is a newly launched online store that is offering the most popular and exciting comic books, novels, movies and more at competitive prices. The website was launched to appeal to the superhero and comic book fans as well as the Sci-Fi and fantasy movie buffs. From DVD bundles of the Harry Potter series to Justice League comics to Kingsman Bluray and DVDs, one can find a lot of cool stuff on the website.
One of the featured items on the store is the Harry Potter Universe Bundle, which consists of five movies from the original series plus the movie 'Fantastic Beasts and Where to find them' on DVD and Blu-Ray. All are in pretty good and like new condition. The 'Secret Origins of the Justice League International' is something to look out for. This is Issue Number 34 available at a price of $7 USD. The PlayStation Vita with 3 games is available at an attractive price of $75. It comes with an 8GB memory card and features games, Madden 13, Call Of Duty Black Ops Declassified, and Smart As.
Thriftgalaxy.com features a user-friendly interface and all the products are listed in various categories like Movies/TV Shows, Comic Books, Books, and Costume Jewelry. The users can find their favorite movies and TV shows ranging from used to factory sealed condition. New shows and movies are added regularly on the website. For a limited period of time, the website is running a Buy 5 and Get 5 offers on selected products.
See more information and all the products at thriftgalaxy.com.
Media Contact
Company Name: Thrift Galaxy LLC
Contact Person: James
Email: Send Email
Country: United States
Website: www.thriftgalaxy.com